Collectives, Agents, Brands, Athletic Departments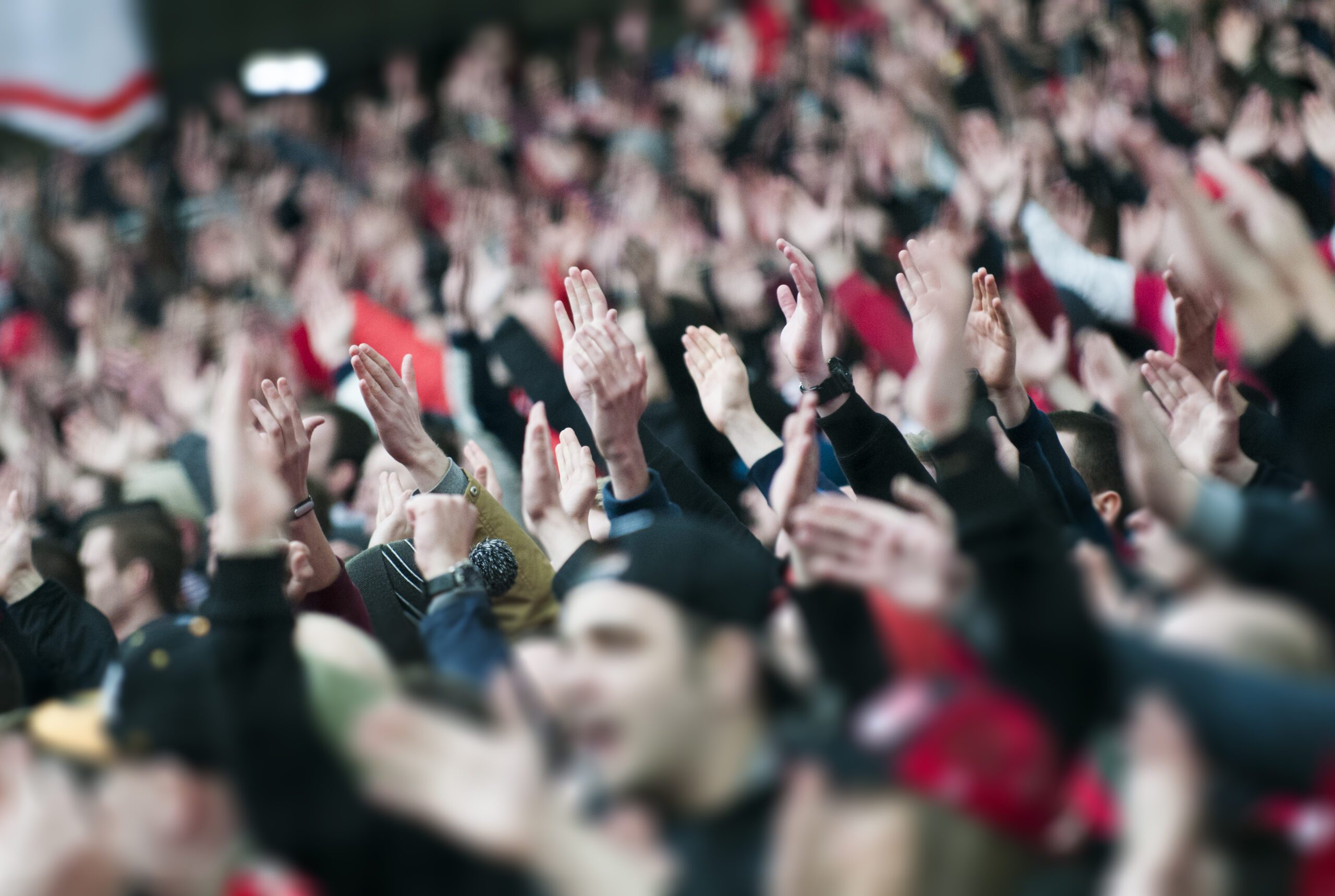 What basepath can do for you
We automate your NIL deals and display them on a simple web dashboard. We provide an app to link student-athlete bank accounts and communication, and we integrate financial infrastructure to provide you a simple dashboard you need to manage your NIL program and evaluate your NIL investment.
Platform features include:
Custom contract approval flows
Task instructions and tracking
Share social content, monitor and approve social posts
Direct Deposit (ACH) to student-athletes
NCAA Compliance
Student-athlete directory with social accounts
Fan club membership management
Fundraising management with donation processing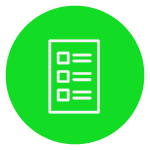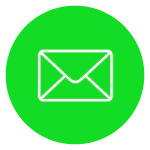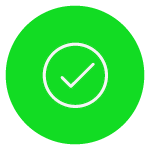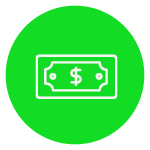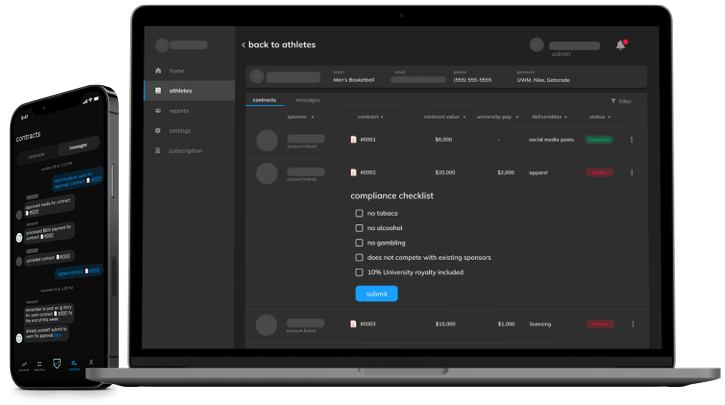 We work with 40+ collectives such as:
---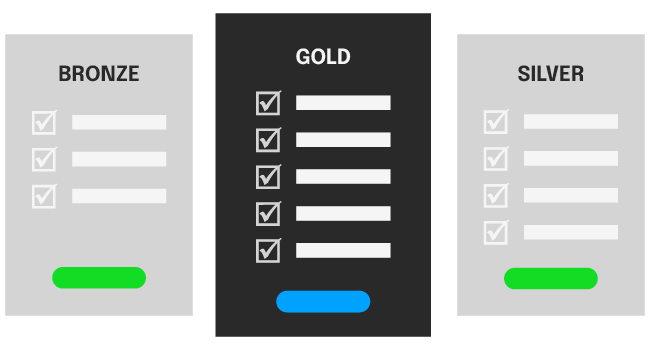 Membership programs can engage your fanbase and create an annual recurring revenue stream for your athletes. Allow fans to make contributions to individuals or teams, and offer group-sponsorship deals to your athletes.
Provide your fans with rewards
Track their payments
Understand their donations
Report on their numbers
Generate six or seven-figures in payments for your athletes with exclusive fan clubs
We provide the payment, operations and communication software to keep your fans happy.
---
Our platform integrates with:

"From reading contracts to networking and personal finance education, we are offering our student-athletes a new set of life skills that will set them up for success far beyond their time with us. Basepath makes it easier for us to connect with and engage our student-athletes."
- STEVE CORDER, ASSISTANT ATHLETIC DIRECTOR OF DETROIT MERCY
Ready to up your NIL game?
Reach out to schedule a time to chat and learn more about our platform.