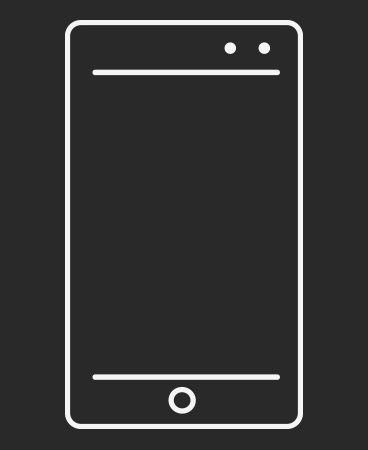 What basepath can do for you
Our app brings all your deals, tasks, and payments into a personal accounting software for you. We make sure you get all the money from your work by processing all your billing and payments with your sponsors. We work with collectives, agents, athletic departments to make sure you stay eligible.
We track all your NIL tasks, their due dates and instructions.
We track your payments, including direct deposit info.
We answer any questions related to your deals
We support you with 1099 tax information at the end of the year.
We manage everything to make sure you get paid.
Platform features include:
iOS & Android compatible
Tasks/content directly from sponsors
On-screen notifications
In-app messaging
1099 tax forms at the end of the year
Support services