Basepath and FanWord Launch Strategic Partnership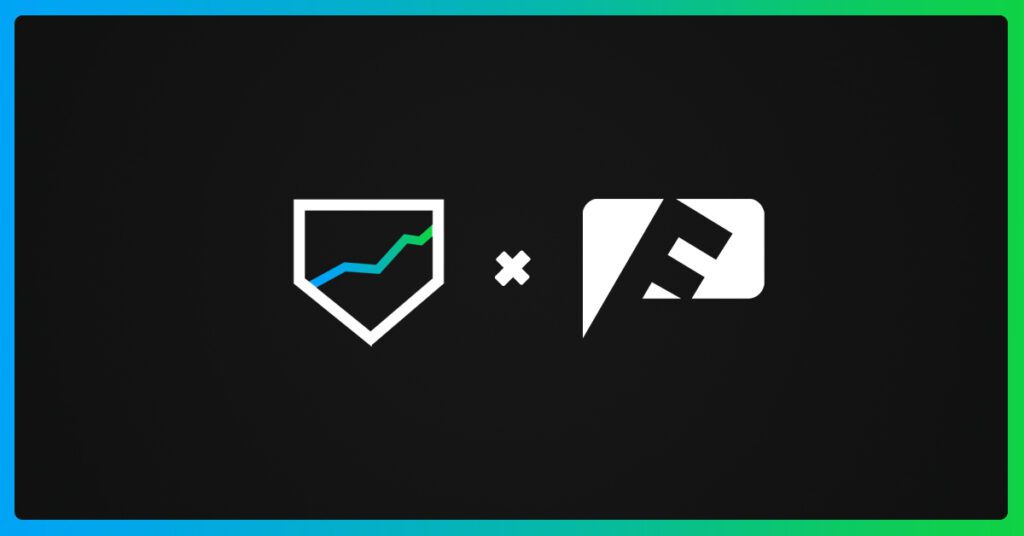 Grand Rapids, Michigan (September 2023) – Basepath, the leading NIL operations software company for collectives, athletic departments, and student-athletes has entered into a strategic partnership with FanWord and its storytelling product, FanWord Stories.
FanWord, who works with more than 50 organizations across its suite of products, builds turn-key athlete storytelling and brand development solutions for schools, collectives, agencies, marketplaces, and brands.
As part of the partnership, Basepath and FanWord created a special FanWord Stories package that will help Basepath collectives leverage unique athlete storytelling content for fundraising, marketing, and membership fulfillment. (i.e. for exclusive content)
"We're incredibly excited to be bringing this partnership to life," said Thomas Thomas Jr., CEO of Basepath. "As collectives continue to mature, content management has become a larger and more significant part of the equation. Bringing content solutions to our users is something that will help elevate the experience for all stakeholders.
Collectives looking for a content solution can now tap into FanWord's customizable all-in-one storytelling product that manages everything from creating to publishing and promoting athlete feature stories.
Basepath users or other NIL stakeholders interested in learning more can reach out to Basepath, email FanWord at info@fanword.com, or check out this landing page.
"Basepath is one of the most innovative companies in the NIL space," said FanWord CEO, Christopher Aumueller. "Their software solutions are a no-brainer for any entity that works with student-athletes and helps them monetize their Name, Image, and Likeness. We love what they stand for and are excited to strategically partner with them."
Basepath's solutions come in the form of software designed to ease the administrative burden that comes from NIL transactions. Primary aspects include contract management, task tracking, payment facilitation, tax & compliance documentation, and the Athlete Wallet – a tool that provides athletes with
About Fanword
FanWord is a storytelling and brand development company for the college sports and NIL industry that works with more than 50 athletic organizations — such as Oklahoma, Alabama, SMU, Memphis, and Liberty — across the country. To learn more about FanWord's solutions, click here.
About Basepath
Basepath is the leading provider of NIL operations software for collectives, universities, agents and student-athletes. On the mobile app, Basepath Wallet helps athletes manage their NIL finances, employment income, and university grants. Collectives supported by Basepath include University of South Carolina Collective Garnet Trust, University of Louisville 502Circle Collective and Foundation, University of Minnesota Collective Dinkytown, FSU Rising Spear Collective and Iowa State We Will Collective. For more information about Basepath, visit www.basepath.com or its social media pages on Instagram, LinkedIn, Twitter and Facebook.
Media Contact
Zoe Haugen
Basepath Director of Marketing
954-804-9710
zoe@basepath.com
---